DIRTY LAUNDRY A Robyn Kelly Mystery
During a full moon, people are quirky. But a full moon on Friday the 13th means everything's game and Madrona Bay Hospital's Patient Relations manager, Robyn Kelly, knows it. Still she is unprepared for finding patient Jason Hilliard strangled with IV tubing in his hospital bed.

Now, she's got a hospital in panic, a police investigation going awry, and anonymous letters that promise more trouble to come. Not to mention her college-age son announcing a "mercy" trip to Africa, her dining room ceiling collapsing, and her friend, Det. Matthew Pierce in traction. Then police Captain Roberts announces that he's making an arrest by Friday.

Robyn finds herself once again in the cross hairs and completely over her head. Can she put together the clues in time to save herself? Or will Robyn end up with nothing but dirty laundry?

Available in Hardback, Large Print, Audio, Kindle and Kindle Apps.

Coming soon in paperback.





CRITICAL ACCLAIM FOR DIRTY LAUNDRY

Osborne's delightful second Robyn Kelly whodunit (after 2007's Masquerade) provides an entertaining look at hospital life. . . brings this clean-as-a-whistle cozy to a perfect conclusion.
Publishers Weekly Feb 22, 2010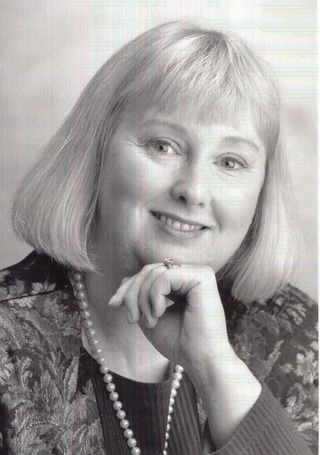 Liz Osborne has always loved books, traveling in their pages to different times and places and worlds. She earned a BA from Seattle University in English Lit and a MS from the University of Washington in Health-Related Behavior. After working as a Patient Relations Manager for a large healthcare organization in Western WA, she started writing full-time. Her non-fiction titles on healthcare administration topics include Resolving Patient Complaints. Her Robyn Kelly Mystery series garners critical acclaim. She lives in Western WA with her husband and a rambunctious Brittany spaniel.