DIRTY LAUNDRY A Robyn Kelly Mystery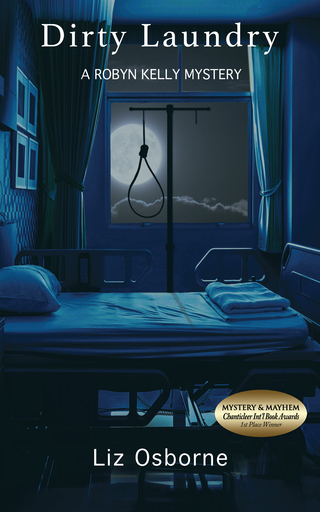 During a full moon, people are quirky. But a full moon on Friday the 13th means everything's game and Madrona Bay Hospital's Patient Relations manager, Robyn Kelly, knows it. Still she is unprepared for finding patient Jason Hilliard strangled with IV tubing in his hospital bed.

Now, she's got a hospital in panic, a police investigation going awry, and anonymous letters that promise more trouble to come. Not to mention her college-age son announcing a "mercy" trip to Africa, her dining room ceiling collapsing, and her friend, Det. Matthew Pierce in traction. Then police Captain Roberts announces that he's making an arrest by Friday.

Robyn finds herself once again in the cross hairs and completely over her head. Can she put together the clues in time to save herself? Or will Robyn end up with nothing but dirty laundry?
Available in Hardback, Large Print, Audio, Kindle and Kindle Apps.

Coming soon in paperback.





CRITICAL ACCLAIM FOR DIRTY LAUNDRY

Osborne's delightful second Robyn Kelly whodunit (after 2007's Masquerade) provides an entertaining look at hospital life. . . brings this clean-as-a-whistle cozy to a perfect conclusion.
Publishers Weekly Feb 22, 2010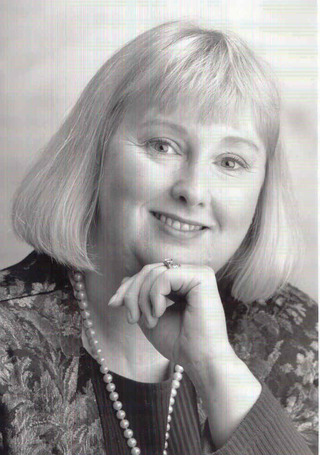 Award-winning author, Liz Osborne, loves to dig deep, whether it's into her family history (yes, Great-grandpa William really was murdered!), her flower beds and berry patches, or investigating hospital patients complaints.
The Robyn Kelly Mysteries are based on Liz's years as a patient relations manager for a large healthcare organization in western Washington. But Liz never faced the challenges Robyn is confronted with – murder and mayhem in this sometimes shocking, sometimes humorous amateur sleuth mystery series. Robyn does her best to create order amidst chaos while events challenge her views of herself and the world around her.
Booklist said about Masquerade, "Robyn is a likeable character and an engaging narrator. Novelist Osborne effectively intersperses interesting details about hospital routines and patient-relations work into the story." Publishers Weekly called Dirty Laundry, the second book in the series, a "delightful...clean-as-a-whistle cozy."
Liz is published in both fiction and non-fiction. Her book, Resolving Patient Complaints: A Step-by-Step Guide to Effective Service Recovery, is considered a primer on the subject. She lives near Seattle with her husband and two dogs.